Not many releases appeared in December to wrap up this year, but here are our favorite albums of the month! (In no particular order.)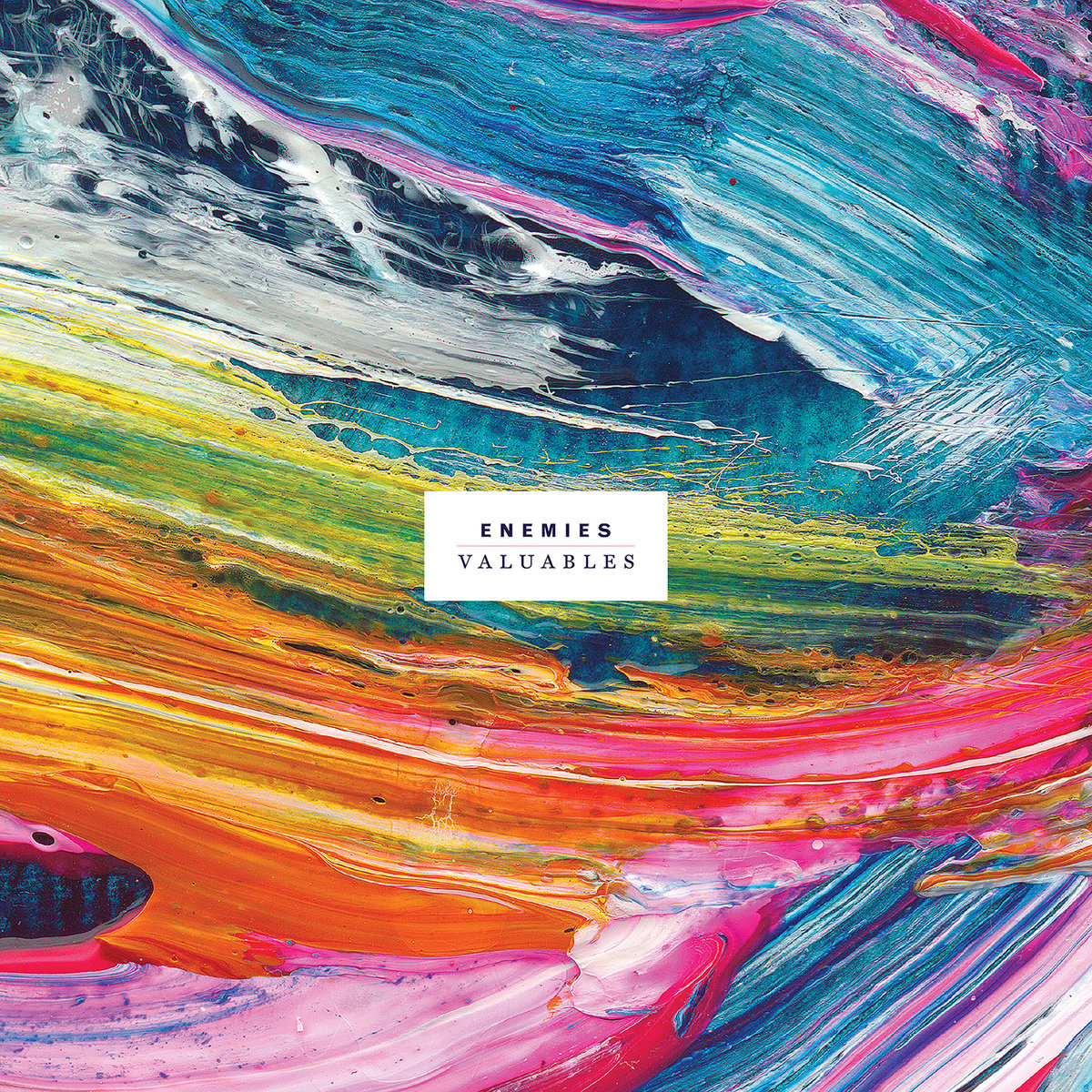 Enemies ends their career on a high note with the beautiful, mesmerizing Valuables. This album is the first in their discography to feature vocals, and they execute the new addition expertly well. The smooth guitar work and daydreamy percussion is truly something to be treasured. Standout tracks include "It'sallwaves," "For Karla," and "Leaves." Valuables is sure to interest fans of From Indian Lakes and Glass Towers.
A Loss For Words – Crises
A Loss For Words also ends their career on a high note with the hard-hitting, emotional Crises. The detailed and poignant songwriting coupled with the masterful musicianship leaves a slow burn as the band says goodbye. Standout tracks include "Existential Crisis at the Cask 'n Flagon," "I Feel an Army In My Fist (ft. Andrew Neufeld)," and "SoCal (ft. Ryan Scott Graham)." Crises will attract listeners of Like Pacific, Hit the Lights, and Transit.
Nat & Alex Wolff – Public Places
With five years separating Public Places and its predecessor Black Sheep, Nat & Alex Wolff have been dearly missed. After gaining popularity with The Naked Brothers Band, the Wolff brothers embarked on a personal project to pursue their own musical interests and display their stellar abilities. Public Places is sprinkled with piano melodies, wistful guitars, and crisp drumming. Standout tracks include "Passing Through," "Public Places," and "Rollin' Around."
Now I See – The Bad Chapter
Now I See's debut long-player The Bad Chapter is far from what the title suggests. The Bad Chapter is an ardent showcase of Now I See's substantial musicality and considerable songcrafting. Standout tracks include "The Bad Chapter," "Dead Point (ft. Trevor Wentworth)," and "Jurassic Park." The Bad Chapter will appeal to followers of Bring Me the Horizon, Issues, and coldrain.
Runaway Symphony – American Blood
American Blood by Runaway Symphony melds alt-rock and acoustic folk into one savory concoction of vociferous percussion, piquant lyricism, and delectable guitar work. It is mature, captivating, and wholesome from start to finish. Standout tracks include "The Fall of Man," "A Robe Upon a Ghost," and "American Blood." American Blood is sure to capture fans of The Oh Hellos, Little Chief, and Run River North.
Vaults – Caught In Still Life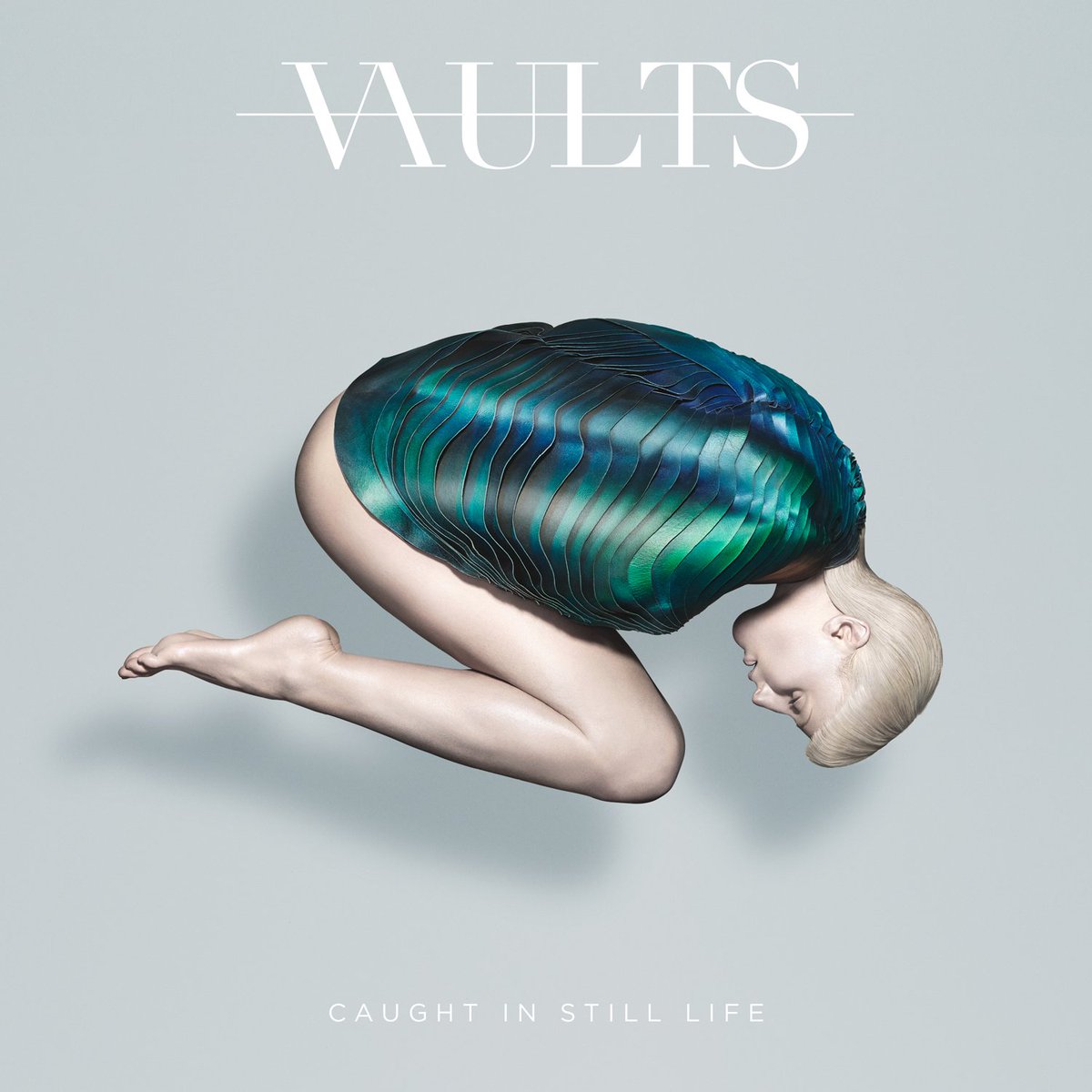 After releasing numerous EPs and singles, Vaults unleashes the well-rounded and excellent album, Caught In Still Life. The three-piece welds atmospheric synth pop with pure, refined vocals to create a gorgeous listen that is beyond pleasing to the ears and the heart. Standout tracks include "One Last Night," "Hurricane," and "One Day I'll Fly Away." Caught In Still Life will interest listeners of Florence + the Machine, Broods, and Lana Del Rey.
Rebel Kind – Just For Fools
Rebel Kind also makes a fabulous debut with Just For Fools, a lo-fi collection of songs that tend to just barely scrape the two-minute mark. The sentimental guitar melodies and energetic libretto mingles together to produce an exquisite masterpiece that truly grows on you. Standout tracks include "Kiss You," "At the Party," and "Everything You Said Was Just a Lie." Just For Fools is bound to attract fans of Best Coast, Car Seat Headrest, and Varsity.
The Middle Ground – Start Again (EP)
The smooth alt-rock combined with raspy warbling characterizes the new EP Start Again from Nashville's The Middle Ground. Enticing guitar refrains and danceable drum inflections establish The Middle Ground's musical abilities and songwriting skills. Standout tracks include "Good Love" and "Lake Michigan," but really, the whole release is delightful! Start Again will appeal to fans of Catfish and the Bottlemen, Finish Ticket, and A Silent Film.
---
Honorable Mentions
The Narrative – Golden Silence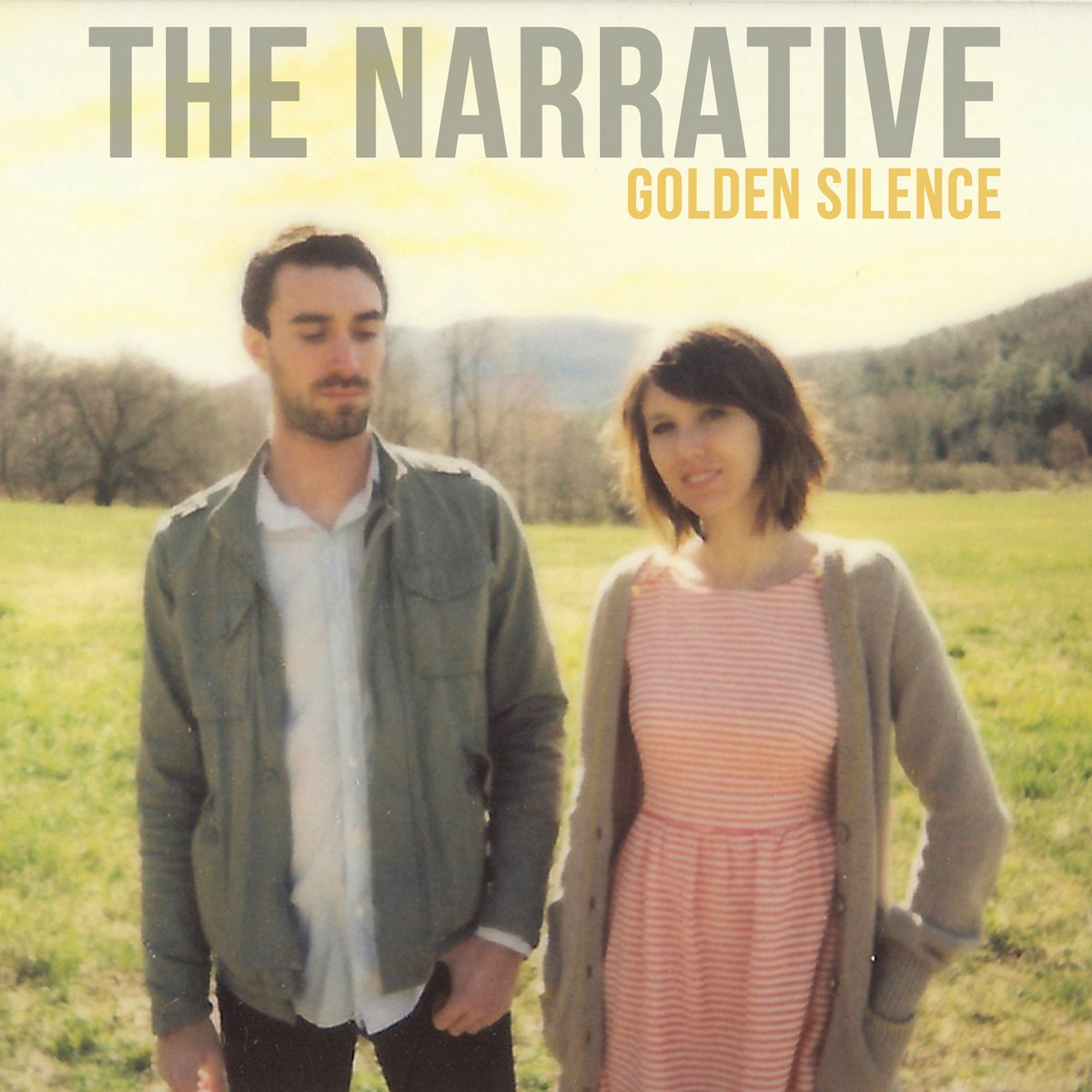 Standout tracks include "Chasing a Feeling," "California Sun," "I Can Make a Mess," and "Oklahoma Air." For fans of City Harbor, Night Terrors of 1927, and Sun Culture.
Faint Silhouette – Living Portraits (EP)
Standout tracks include "Forever Abandoned," "The Struggle," and "Mental." For fans of Bullet For My Valentine, Black Box Warning, and Beartooth.
---
Let us know what you think of December's releases down in the comments below!