Plenty of great albums appeared in March, so here are our favorite releases of the month! (In no particular order.) Want a Spotify playlist? Click here!
Singer/songwriter Ed Sheeran's third major label release ÷ attests to his stylistic diversity, shifting from hip-hop occasions to sugary love ballads to casual acoustic serenades. While it is certainly not his best work, ÷ still does not fall flat on its face as another "white guy with an acoustic guitar" outing. Standout tracks include "Castle on the Hill," "Galway Girl," and "Supermarket Flowers." ÷ will appeal to fans of Chris DuPont, Julie Byrne, and Noah Guthrie. Maybe.
Read our full review of Ed Sheeran's ÷ by clicking here!
Can't Swim – Fail You Again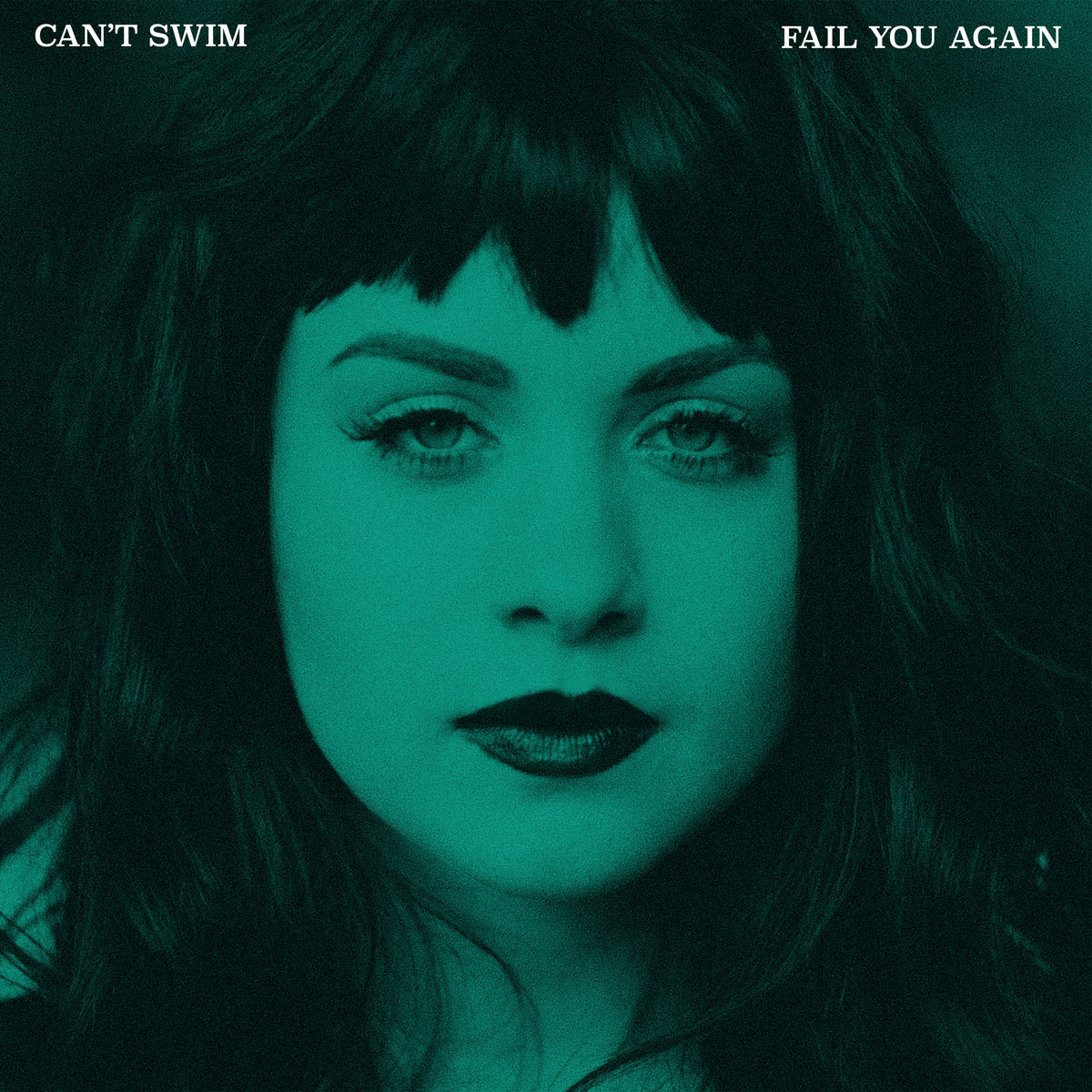 The hard-hitting debut from New Jersey's Can't Swim is sure to put them on the map and solidify their position in the modern rock and pop punk scene! Rough vocals and impassioned musicality meld together for a compelling listen, bound to keep the record spinning for weeks to come. Standout tracks include "What's Your Big Idea?," "Quitting," and "We Won't Sleep." Fail You Again is sure to attract followers of Seaway, Have Mercy, and Like Pacific.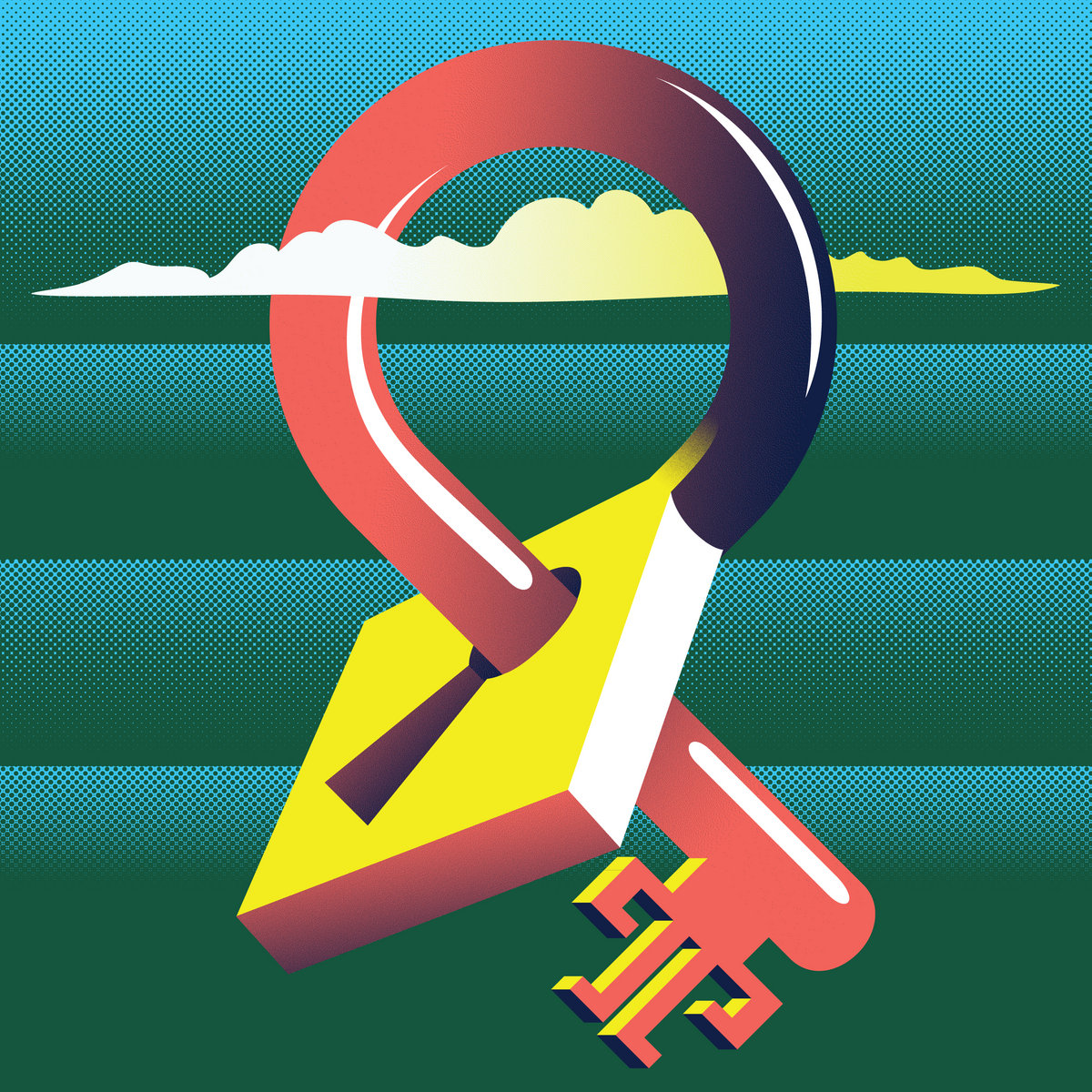 Psychedelic, spell-binding, and mesmerizing, Volcano grips you from track one to the end in a positively lenitive haze. Temples incorporates some electronic inflections to keep this emollient record fresh and separate from their previous material that echoes musical manners of the 1960s. Standout tracks include "Certainty," "I Wanna Be Your Mirror," and "Born Into the Sunset." Volcano will capture listeners of The Shins, Hippo Campus, and Palma Violets.
The latest release from alt-rock band Spoon is sweltering and blistering, impish and jaunty. It's sonically rich and lyrically captivating as it transports you to moods and places you can only imagine. Groovy at times and hushed at others, Spoon's still got it. Standout tracks include "Hot Thoughts," "Can I Sit Next to You," and "Do I Have to Talk You Into It." Hot Thoughts is sure to interest fans of The War on Drugs, Beck, and Silversun Pickups.
Riveting melodies that blur the line between pop punk and indie rock infect this album from start to finish, in a good way, of course. From boisterous percussion and eccentric guitars to fervent songwriting and catchy hooks, Here Again is a pleasing change of pace in the world of pop rock. Standout tracks include "Caroline," "The Shakes," "Pay Raise," and "Well-Adjusted." Here Again will appeal to followers of Moose Blood, Boston Manor, and Turnover.
With sentimental libretto and singalong-worthy chants that make you want to shout the words with the windows down on the highway, Goner is animated and exhilarating at times and introspective all throughout. The blend of acoustic and electric guitars makes for a delectable texture and sound. Standout tracks include "Sold," "Badge of Honor," and "33." Goner is sure to satisfy followers of A Will Away, Moose Blood, and You vs. Yesterday.
Creeper – Eternity, In Your Arms
Considered to be the saviors of modern rock, Creeper's irresistible debut shakes you by the shoulders and doesn't let go. From anthemic choruses to rhapsodic guitar melodies, Eternity, In Your Arms is a stellar release outlined by conviction and robustness all throughout. Standout tracks include "Hiding With Boys," "Black Rain," and "Suzanne." Eternity, In Your Arms is bound to attract listeners of Frank Carter & The Rattlesnakes, Trash Boat, and Tiger Army.
Sorority Noise – You're Not As _____ As You Think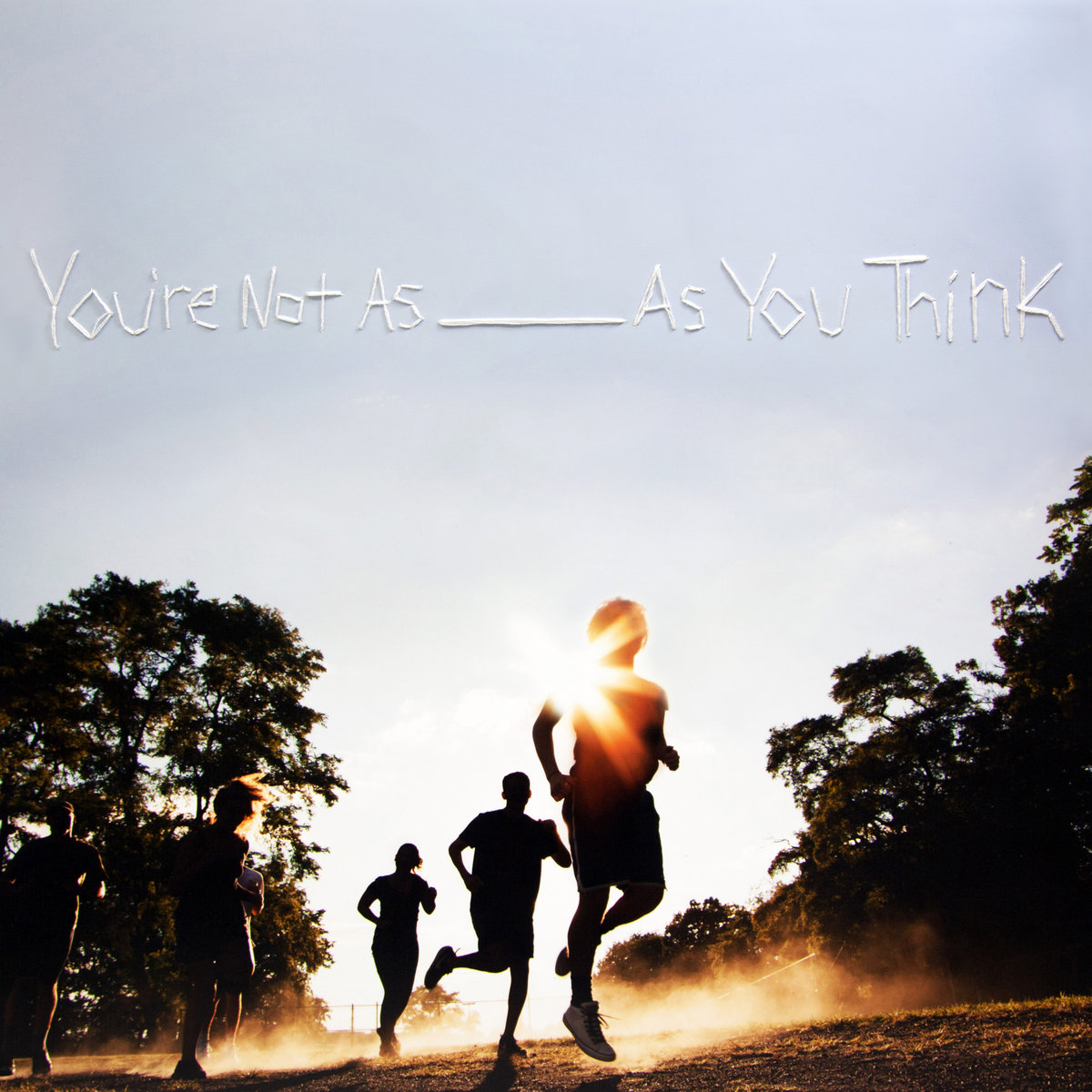 You're Not As ____ As You Think is intense, sincere, and unhinged. This is Sorority Noise's most moving record to date and certainly a slice of pop punk emo you don't want to sleep on. It discusses suicide, religion, loss, and self-esteem, trademarks of the heartfelt emotive genre. Standout tracks include "No Halo," "Leave the Fan On," and "Disappeared." You're Not As ____ As You Think will capture fans of The Wonder Years, Modern Baseball, and Citizen.
---

Honorable Mentions
Mellow and hypnotically smooth psychedelia. Standout tracks include "Name for You," "Mildenhall," and "Dead Alive." For fans of Deerhunter, Temples, and The Decemberists.
Piercing rock with an adventurous bite. Standout tracks include "Bellwether," "Damage Division," and "Catalyst." For fans of A Lot Like Birds, Sianvar, and Adventurer.
Entrancing, fluid soft indie rock. Standout tracks include "Darling," "Stained Glass," and "Holding Pattern." For fans of Wild Nothing, Atlas Sound, and Ducktails.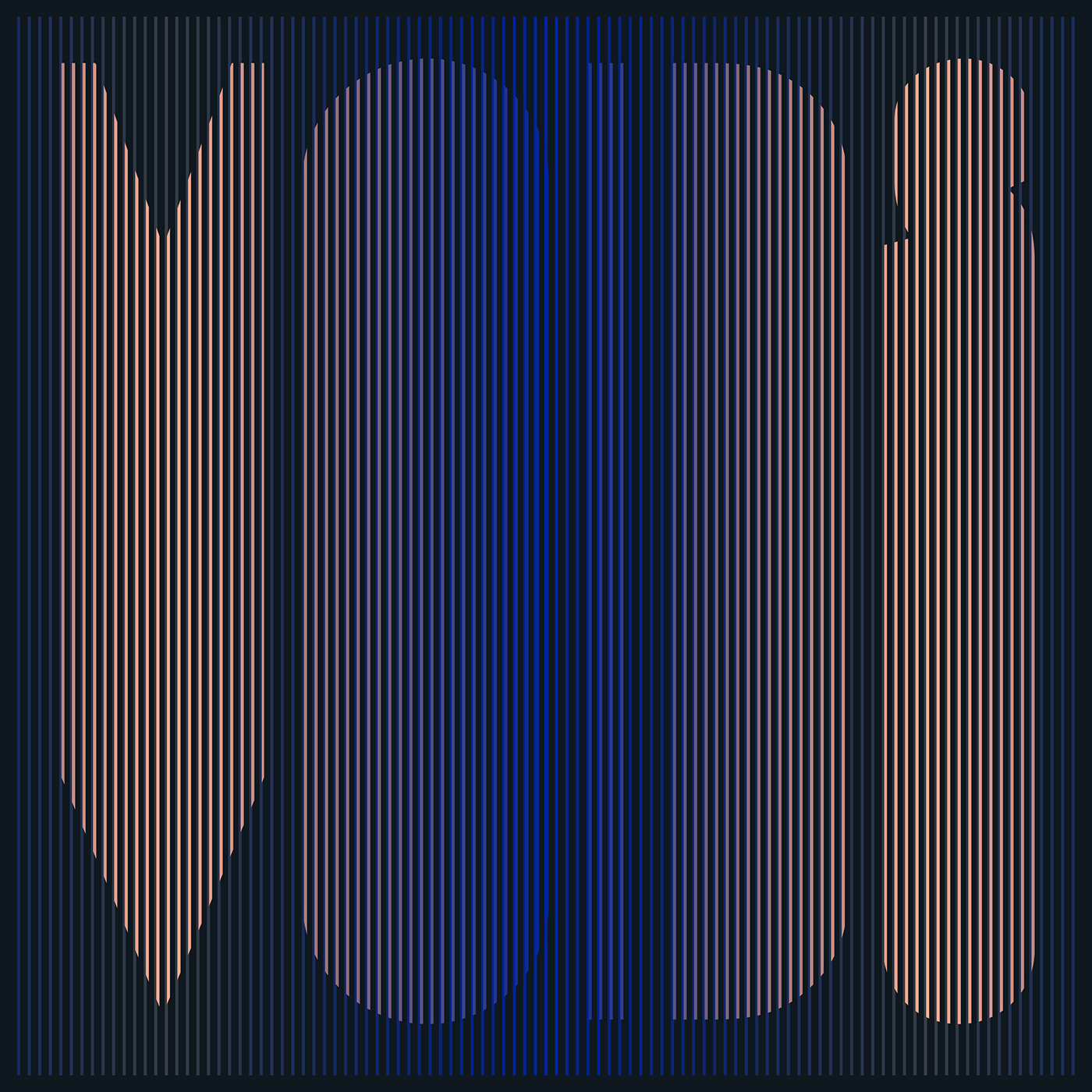 Radiant alternative math rock. Standout tracks include "Last Kiss," "Invisible," and "Robotic Heart." For fans of Bloc Party, Shiny Toy Guns, and Fang Island.
Knox Hamilton – The Heights
Velvety alt-rock bound to mesmerize you. Standout tracks include "Pretty Way to Fight," "Washed Up Together," and "Work It Out." For fans of CRUISR, Colony House, and Bad Suns.
Remo Drive – Greatest Hits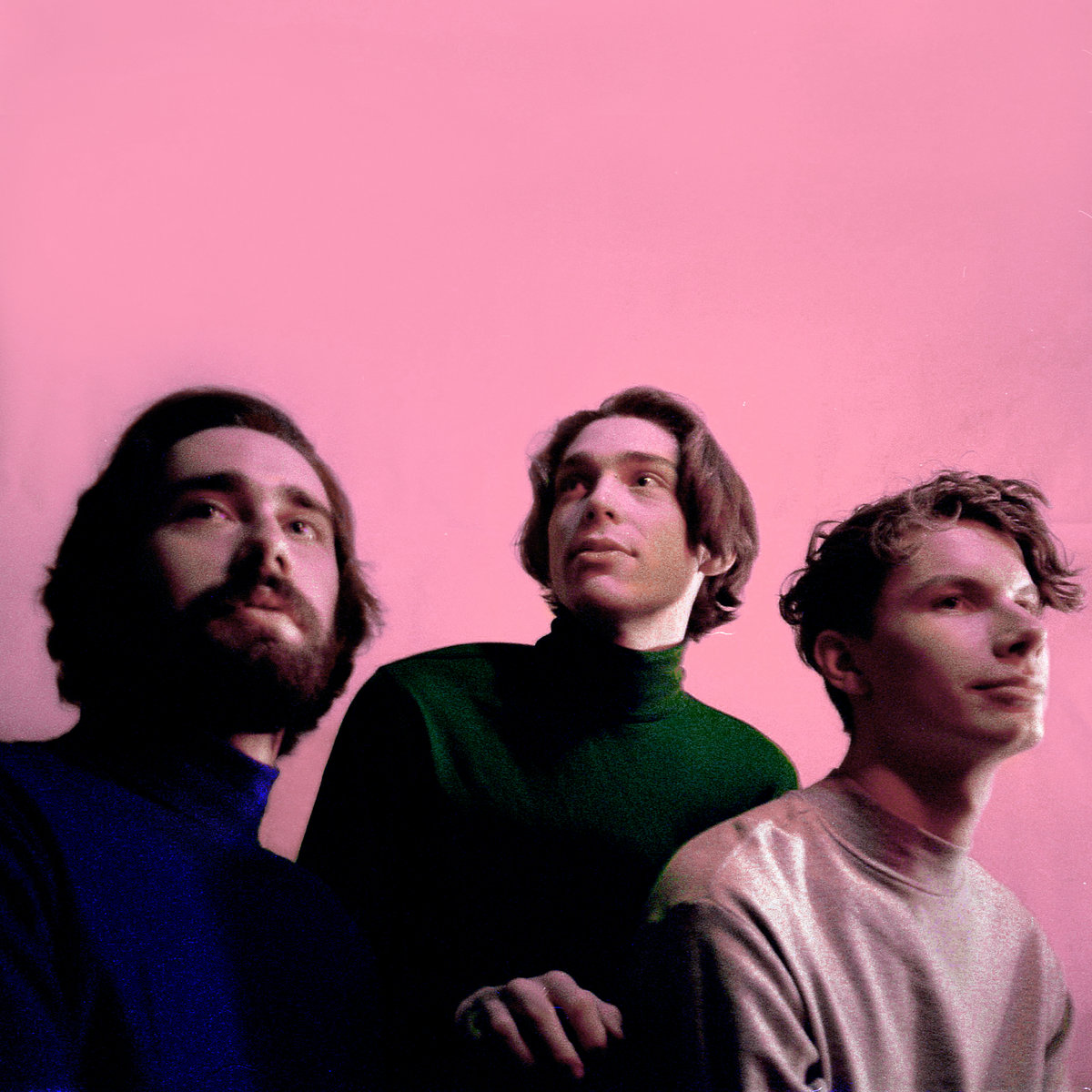 Gravelly alternative punk with slick guitar melodies. Standout tracks include "Art School," "Crash Test Rating," and "Eat S**t." For fans of Unturned, Yellow Ostrich, and The Noise FM.
Cold Climb It – Fade (EP)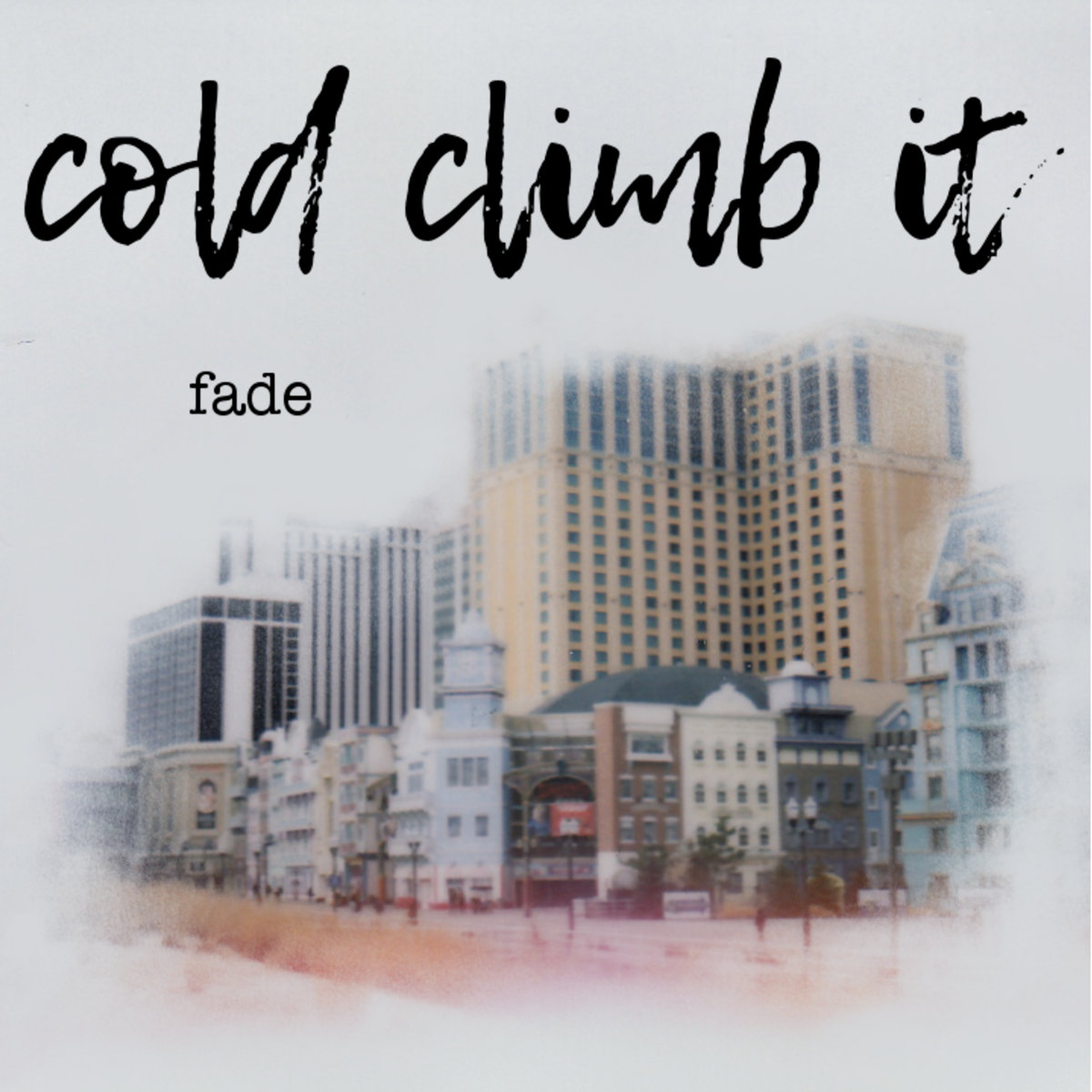 Straddles the line between alt-rock and pop punk. Standout tracks include "There's No Energy For Trying" and "Center City." For fans of Modern Baseball, The Dangerous Summer, and With Confidence.
Softspoken – Pathways (EP)
Epic post-hardcore that demands your attention. Standout tracks include "Something I'm Missing" and "I Feel Fire." For fans of Pierce the Veil, SycAmour, and Chasing Safety.
---
Let us know what you think of March's releases down in the comments below!