A bunch of great albums appeared in January, so here are our favorite releases of the month! (In no particular order.)
As It Is expertly avoids a sophomore slump with Okay., a pop punk album that evidently displays the band's maturation and improvement in lyricism, musicianship, and vocal delivery. Patty Walters has toned down the nasal aspect of his voice, and guitarist Ben Biss also contributes some stellar vocals throughout the record. Standout tracks include the singles, "Hey Rachel," "Soap," and "Until I Return." Okay. will appeal to fans of State Champs, Real Friends, and Neck Deep.
The galactic, cinematic style of Starset is expanded upon in their second full-length, Vessels. The four-piece efficiently blends rock, electronic, and orchestral inflections to create an interstellar masterpiece that transports listeners out of this world. Vessels is mesmerizing and captivating and reaches for the stars. Standout tracks include "Monster," "Satellite," and "Die For You." Vessels is sure to attract followers of Crown the Empire, Falling In Reverse, and Red.
Dryjacket – For Posterity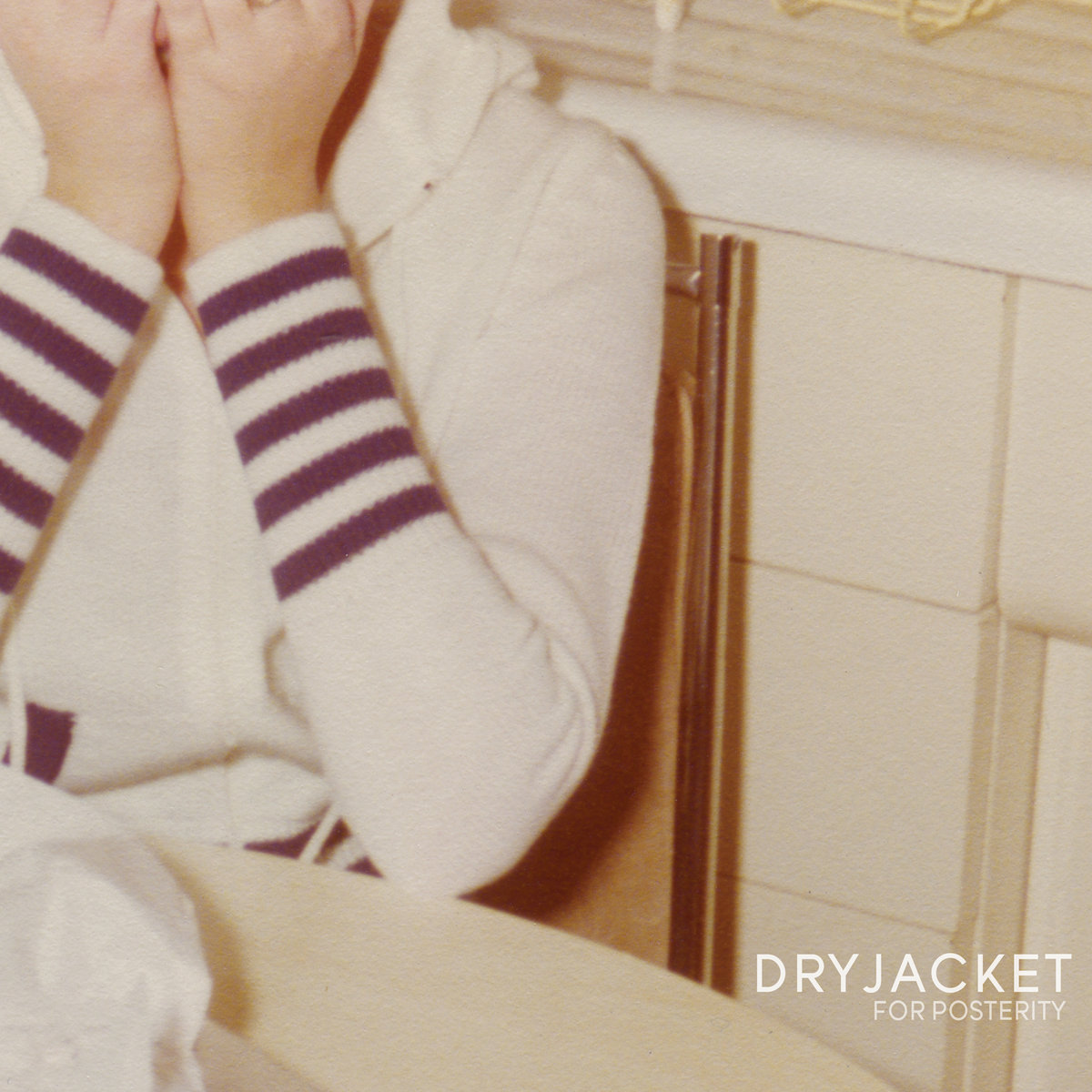 Dryjacket's first long-player For Posterity is a solid debut characterized by twinkling guitar melodies and energetic percussion with soaring brasswinds. It offers enough angst to be labeled pop punk and enough eccentricity to be considered indie rock. Standout tracks include "Epi Pen Pals," "Misused Adrenaline," and "Two Toasters." For Posterity will capture listeners of Driver Friendly, Glass Towers, and Bayside.
Colony House – Only the Lonely
Alt-rockers Colony House return for a smashing sophomore album that proves their musical prowess and lyrical aptitude. Only the Lonely provides danceable rock anthems and earnestly heartfelt ballads defined by amped-up guitars and boisterous drumming. Standout tracks include "Cannot Do This Alone," "1234," "You & I," and "I Want It All." Only the Lonely is sure to interest fans of Fatherson, Relient K, and Finish Ticket.
WSTR – Red, Green, or In Between
The debut full-length, Red, Green, or In Between, from WSTR (pronounced Waster) is sure to fit in the music library of any pop punk fan. While the similarities to other acts *cough* Neck Deep *cough* are painfully evident, WSTR does bring their own flavor to the classic formula and sound. Standout tracks include "Featherweight," "Footprints," and "Lonely Smiles." Red, Green, or In Between will appeal to followers of Neck Deep, Face Value, and State Champs.
After touring with the wildly popular 5 Seconds of Summer, One Ok Rock, a Japanese rock band, has put out a fabulous LP outlined by elements of rock and ardent libretto. Ambitions implements fiery orchestral articulations and lofty vocals to craft a delightful rock album with plenty to offer. Standout tracks include "Take What You Want," "Taking Off," and "We Are." Ambitions is bound to attract listeners of Sum 41, A Day to Remember, and Rise Against.
The xx return to craft their third ethereal indie pop record that melds euphoric production and a dark aesthetic together for one enjoyable listen. With nearly five years separating I See You from its predecessor Coexist, The xx have surely matured and reached a point of self-transcendence musically. Standout tracks include "Say Something Loving," "I Dare You," and "On Hold." I See You will capture fans of Oh Wonder, Lorde, and Broods.
Deaf Havana – All These Countless Nights
Nostalgic songwriting and savory musicianship are highlighted on Deaf Havana's latest long-player, All These Countless Nights. Catchy as hell melodies coupled with impassioned lyricism makes for an infectiously delectable record from start to finish. Standout tracks include "Trigger," "Like a Ghost," and "Ashes, Ashes." All These Countless Nights is sure to satisfy followers of Mallory Knox, The Gaslight Anthem, and Lonely the Brave.
Palisades's self-titled album proves the band has certainly matured and found an alluring balance in their musicality. The assertive style and atmospheric rock is embellished all throughout the record and underlined by the mix of clean vocals and vigorous screams. Standout tracks include "Let Down," "Aggression," and "Memories." Palisades will surely entertain listeners of Issues, Crown the Empire, and Bring Me the Horizon.
Enticing vocal performance and captivating choruses shape Afterthoughts, the audacious full-length debut by rock duo Greywind. Enchanting guitar refrains and luscious percussion show Greywind is here to make a name for themselves, and they're off to a fantastic start with this refreshing debut. Standout tracks include "Afterthoughts," "Forest Ablaze," and "Car Spin." Afterthoughts is bound to please fans of Fort Hope, Mallory Knox, and Hey Vanity.
---
Honorable Mentions
Standout tracks include "Aftermath," "Deathless," and "World On Fire." For fans of I Prevail, Memphis May Fire, and Of Mice & Men.
Clouds Nothings – Life Without Sound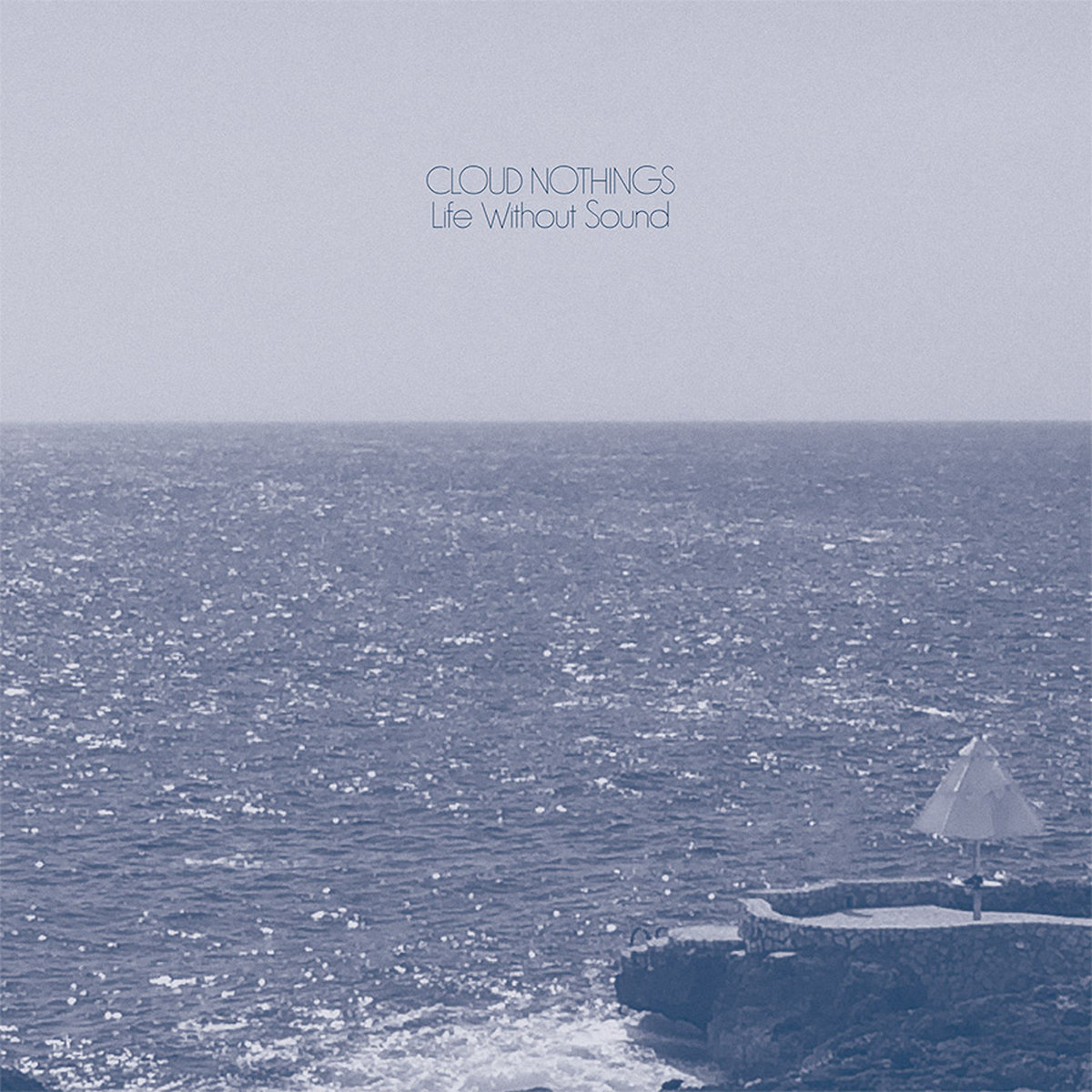 Standout tracks include "Modern Act," "Enter Entirely," and "Up to the Surface." For fans of Wavves, Neon Indian, and Local Natives.
Standout tracks include "On Lankershim," "Follow the Leader," and "Avalon." For fans of Real Estate, Unknown Mortal Orchestra, and Woods.
Horse Thief – Trials & Truths
Standout tracks include "Another Youth," "Empire," and "Mountain Town." For fans of Glass Oaks, Fossil Collective, Half Moon Run, and Gideon Grove.
Under Fire – Blackout (EP)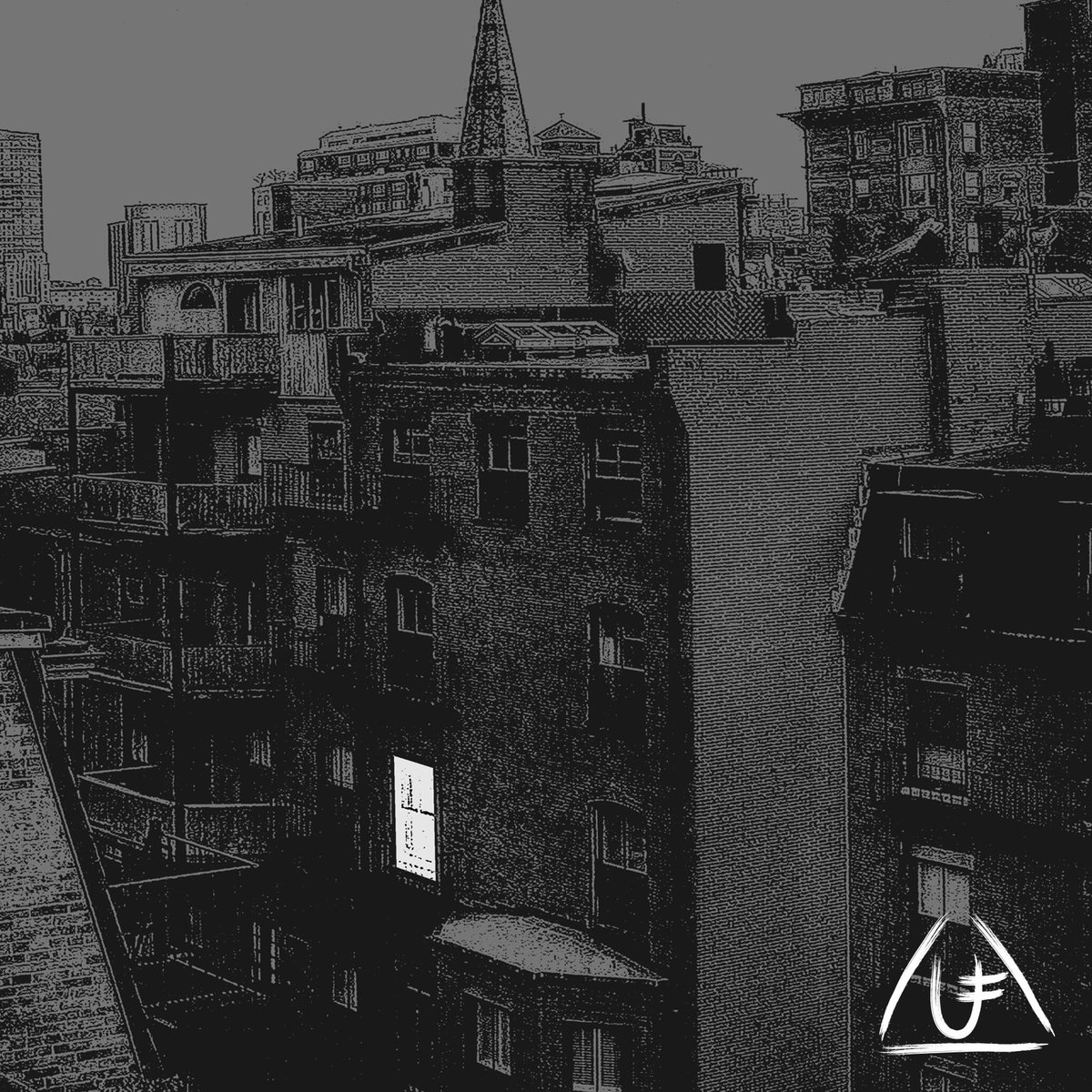 Standout tracks include "Blackout," "Paralyzed," and "Set Adrift," but the whole EP is fantastic! For fans of State Champs, The Story So Far, and Knuckle Puck. Keep an eye on this band!
Bitter Thieves – Alluvium
Standout tracks include "Parade," "Dissolution," and "Lore." For fans of … well. You're just gonna have to check it out for yourself because Alluvium is really something else.
Gone Is Gone – Echolocation
Standout tracks include "Sentient," "Dublin," and "Echolocation." For fans of Big Business, Deftones, and Redfang.
---
Let us know what you think of January's releases down in the comments below!