A bunch of great albums appeared in April, so here are our favorite releases of the month! (In no particular order.) Want a Spotify playlist? Click here!
The Maine – Lovely Little Lonely
Catchy hooks, slick guitar melodies, and impassioned lyrics characterize The Maine's sixth studio album, Lovely Little Lonely. The band offers up some of their best material to date and tiptoes outside of their comfort zone on multiple tunes. Standout tracks include "Bad Behavior," "Black Butterflies & Déjà Vu," and "Do You Remember? (The Other Half of 23)." Lovely Little Lonely will appeal to fans of Anarbor, This Century, and Beach Weather.
New Found Glory – Makes Me Sick
The monumental pop rock band New Found Glory have returned for their ninth long-player entitled Makes Me Sick, conjuring their trademark style and introducing some new electronic elements in the mix to keep things fresh and modern. Standout tracks include "Happy Being Miserable," "The Sound of Two Voices," and "Party on Apocalypse." Makes Me Sick is sure to attract followers of Bayside, Taking Back Sunday, and Good Charlotte.
Have Mercy – Make the Best of It
Emo rockers Have Mercy solidify their place in the scene with their latest record titled Make the Best of It. The ardent libretto and fierce musicality prove they truly are making the best of their ability and skill. Standout tracks include "Coexist," "Good Christian Man," and "Begging for Bones." Make the Best of It will capture listeners of The Wonder Years, Sorority Noise, and Boston Manor.
Super American – Disposable
Super American's debut outing is anything but disposable. These rough-around-the-edges tunes are bound to stick in your head like bubblegum, though not as sweet. There is a bite and underlying angst, seeping through every verse littered with sharp wordplay and deft hooks. Standout tracks include "Sloppy Jazz," "Dearly Beloved," and "Congratulations." Disposable is sure to interest fans of The Front Bottoms, Joyce Manor, and Modern Baseball.
Atmospheric alt-rock has never sounded better. Hawking blends a piercing edge with smooth melodies to create tremendous, memorable choruses and vehement tunes on their debut full-length titled Diverge. Standout tracks include "Broken Glass," "Comfortable," "Lying Through Your Teeth," and "Haunted House." Diverge will appeal to followers of (possibly) Starset, Red, and Fame on Fire.
The Flatliners – Inviting Light
The Flatliners' latest project Inviting Light doesn't just invite you to listen; it demands your attention and begs you to feel. Captivating guitar refrains, accomplished vocals, and avid lyricism distinguish this unforgettable record. Standout tracks include "Indoors," "Hang My Head," and "Human Party Trick." Inviting Light is sure to satisfy followers of The Menzingers, The Gaslight Anthem, and Teenage Bottlerocket.
The Weeks make a splash with their bluesy indie rock long-player titled Easy. The effortless musicianship and songwriting ability exhibited on this album creates the image that this level of greatness is simply just easy for The Weeks to achieve. Standout tracks include "Talk Like That," "Bottle Rocket," and "Hands on the Radio." Easy is bound to attract listeners of Alabama Shakes, Lake Street Dive, and Moon Taxi.
Cold War Kids – LA Divine
Glossy yet jagged, LA Divine displays the real caliber of the outstanding alt-rockers Cold War Kids. Their sixth studio release is outlined by remarkable choruses, anthemic chants, lustrous instrumentation, and sleek lyrics you can't get out of your head. Standout tracks include "Love Is Mystical," "So Tied Up (ft. Bishop Briggs)," and "No Reason to Run." LA Divine will capture fans of Cage the Elephant, Grouplove, and Young the Giant.
---

Honorable Mentions
Andrew Combs – Canyons of My Mind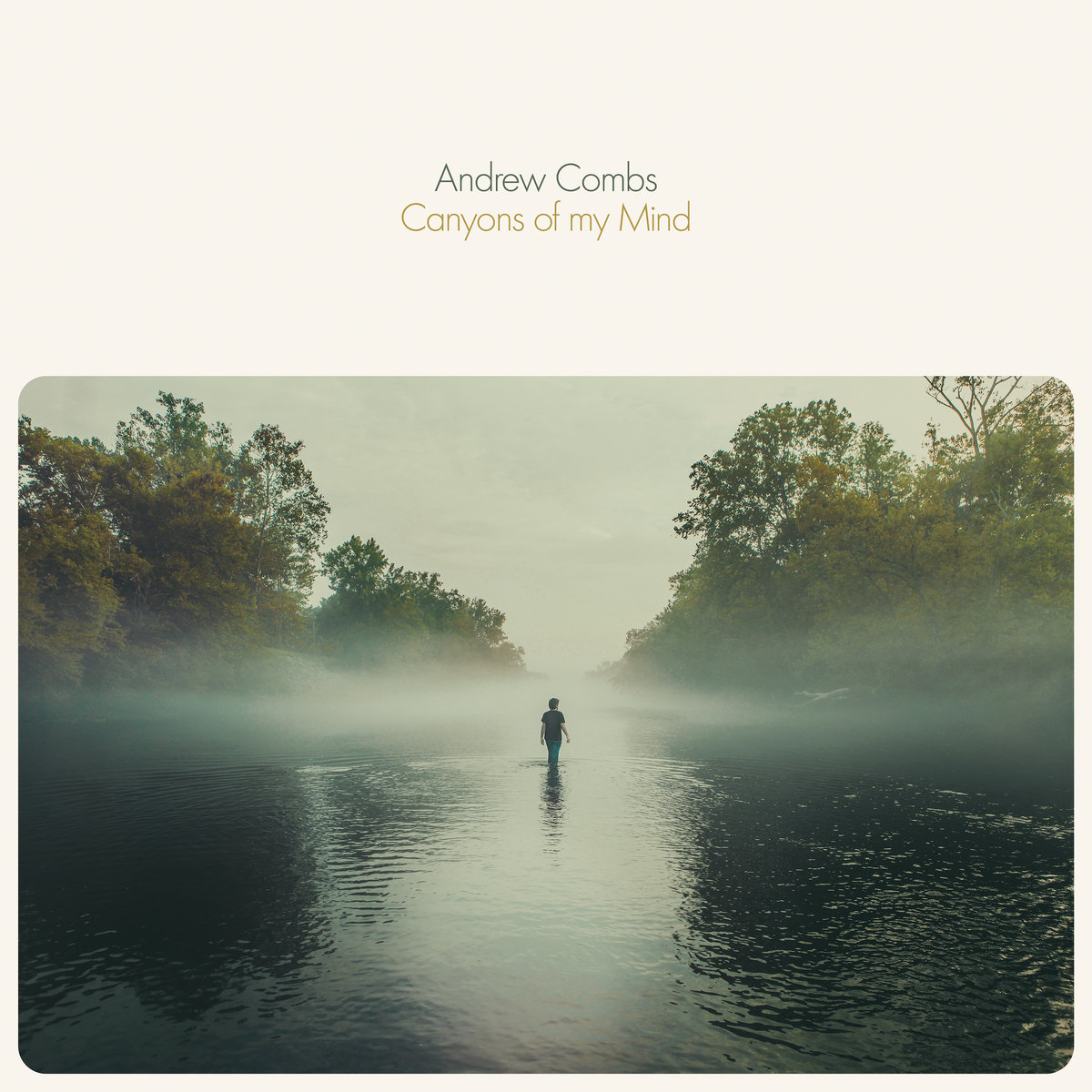 Mellow singer/songwriter bliss. Standout tracks include "Rose Colored Blues," "Blood Hunters," and "Bourgeois King." For fans of Little Chief, Jason Isbell, and Simon & Garfunkel.
While She Sleeps – You Are We
Piercing rock with infectious riffs. Standout tracks include "Silence Speaks (ft. Oli Sykes)," "Hurricane," and "Feel." For fans of Beartooth, Memphis May Fire, and The Devil Wears Prada.
Mesmerizing indie alt-pop. Standout tracks include "Leave the Light On," "Hold Me Close," and "Nighttime Hunger." For fans of Lorde, Oh Wonder, and Broods.
Those Who Knew – New Perspective (EP)
Enthusiastic pop rock with shrewd melodies. Standout tracks include "Losing Touch" and "Seventeen," but the whole EP is great! For fans of Face Value, Sleep On It, and Far Too Young.
Falling In Reverse – Coming Home
Gravelly rock with overflowing angst. Standout tracks include "Coming Home," "Loser," and "F**k You and All Your Friends." For fans of A Day to Remember, Issues, and Starset.
Future Islands – The Far Field
Velvety, expressive indie rock. Standout tracks include "Ran," "Beauty of the Road," and "North Star." For fans of Arcade Fire, Perfume Genius, and Warpaint.
Exhilarating rock with some odd genres sprinkled along. Standout tracks include "Undefeated," "Nimble Bastard," and "State of the Art." For fans of Bush, Smashing Pumpkins, and You Me At Six.
Diet Cig – Swear I'm Good At This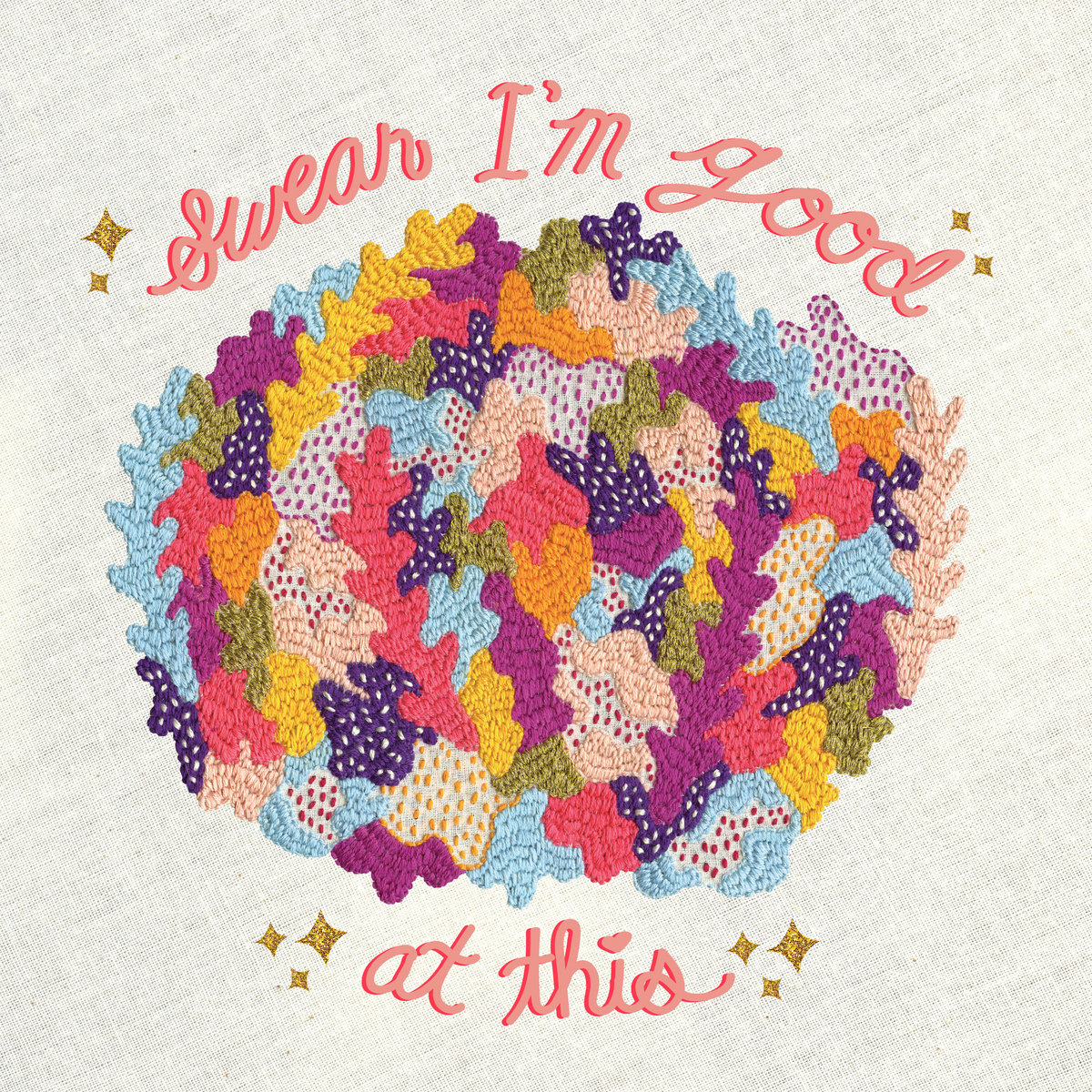 Ragged indie rock with a punk tinge. Standout tracks include "Tummy Ache," "Sixteen," and "Barf Day." For fans of Girlpool, PWR BTTM, and Alumine.
---
Let us know what you think of April's releases down in the comments below!